WEEKLY STRUCTURE
Every day is different at NLXF and workouts are always changing.
Mondays: Bootcamp
Tuesday: Bootcamp
Wednesday: Kickboxing
Thursday: Bootcamp
Friday: Kickboxing
What We Offer
8-week high-intensity bootcamp and kickboxing classes that can be tailored to all fitness levels
Five different flexible class times are offered throughout the day Monday-Friday (5:00 AM, 6:00 AM, 9:15 AM, 4:30 PM, and 5:30 PM)
High-energy group atmosphere with a "family feel"
Other Amenities:
Convenient Cedar Falls location in Black Hawk Village
FIT Gym access is included at no additional charge for monthly EFT clients.
Childcare available for an additional charge
Locker rooms and showers on-site

Bootcamp
Monday | Tuesday | Thursday
"Bootcamp" days at NLXF consist of a good mixture of cardio and strength training and are usually split up according to which muscle groups we're working. We utilize a lot of different equipment including dumbbells, resistance bands, agility ladders and hurdles, medicine balls and much more. The format of these classes is always different and the constant variety will absolutely keep you engaged, progressing, and pushing your limits!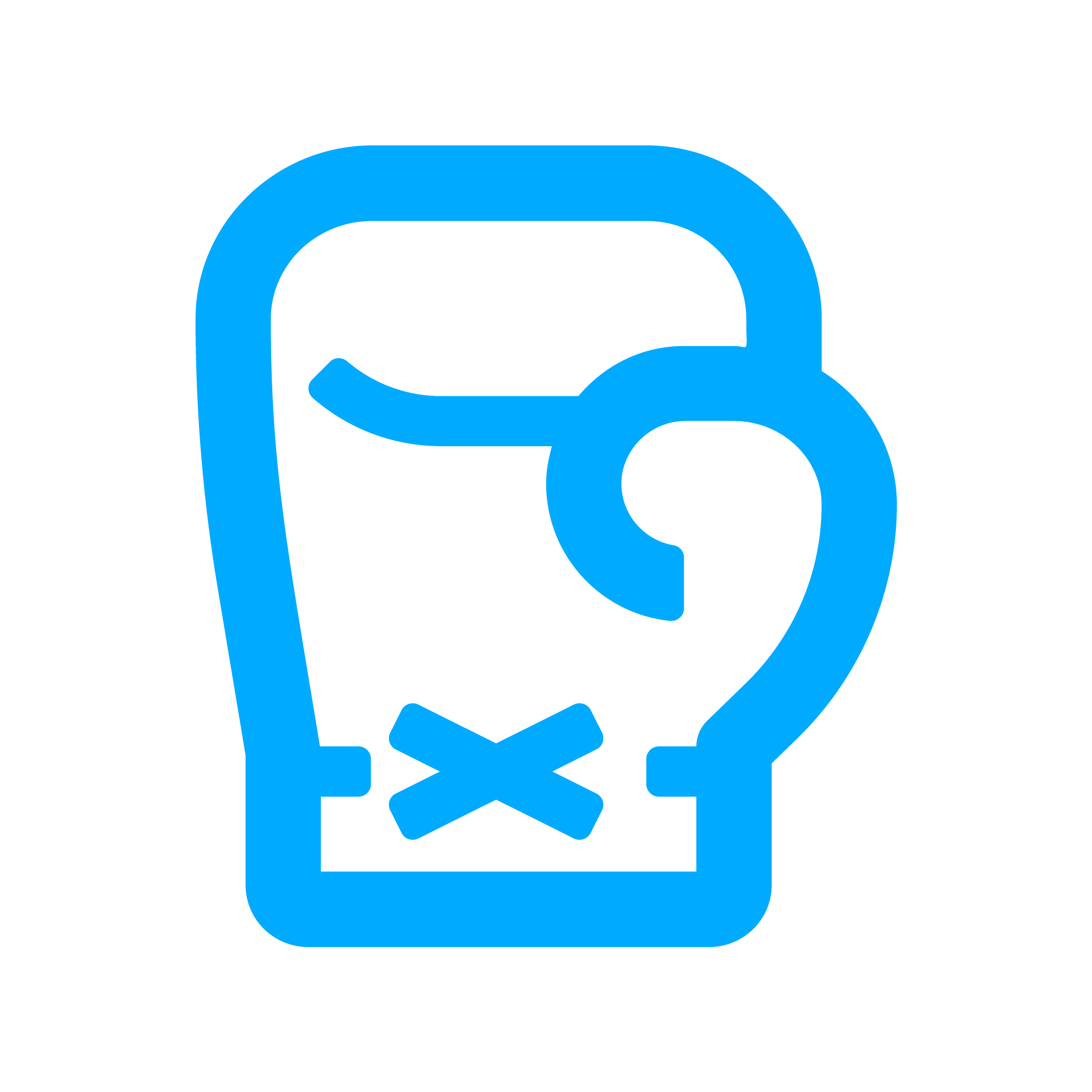 Kickboxing
Wednesday | Friday
Kickboxing at NLXF is unlike kickboxing you're going to find anywhere else. Our trainers emphasize and teach the importance of sound technique but keep classes high-energy and face-paced, never overly repetitive or boring. We start with a solid foundation of the basics and gradually get more advanced with movements and combinations over the course of the 8-week session. Regardless of your age or ability level, we're confident that our kickboxing classes will get you both an intense cardio workout and a great outlet to blow off some steam hitting our bags!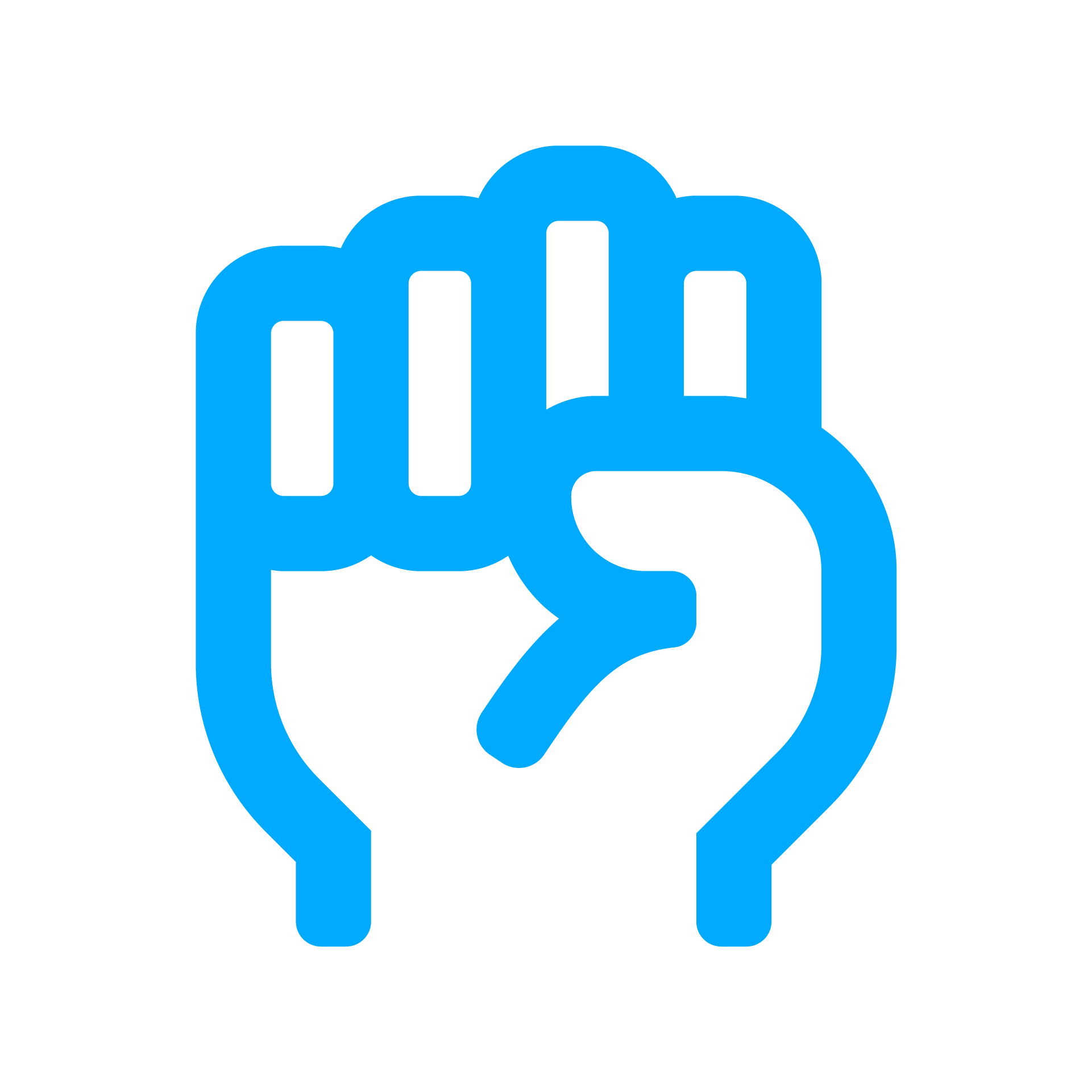 Accountability
The two main things people are seeking when it comes to group fitness are Community and Accountability.
We understand the importance that 'connection' plays in sticking with a fitness regimen and therefore reaching your fitness goals. Whether it's among our trainers or with those around you in class, truly life-changing relationships are formed in our gym every single day. We take the time to get to know our members so we can better help you along your fitness journey. When you're at NLXF, you're part of our family!